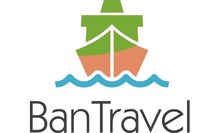 Want a vacation?
Vacation, fun cruises, island hopping? NOW you can go, too!
BanTravel creates the opportunity for you to enjoy a fun-filled vacation with your partner, your family or group of friends while you're completely RELAXING.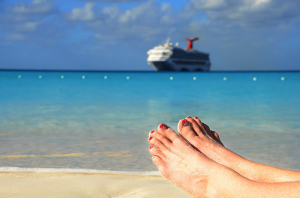 Just pack and GO! We'll take care of everything for you.
 BanTravel can organise any cruise you want – anywhere you want - for your group of girlfriends, family or colleagues.
We have complete cruise packages organized f with Carnival Cruise Line and Royal Caribbean International starting at
 $450 per person all incl. (cruise fare plus taxes and port fees)
Always dreamed of a family cruise vacation? Now you can just e-mail us and we'll make a custom-made package for you and your family or friends based on your wishes, your budget and your schedule.
 You can pay as little as $50 a month and start packing for your next amazing vacation.
E-mail us today and soon you'll be wearing a big beach hat, dancing to the rhythm of steeldrums and making unforgettable memories!